Best Bedtime Stories for Kids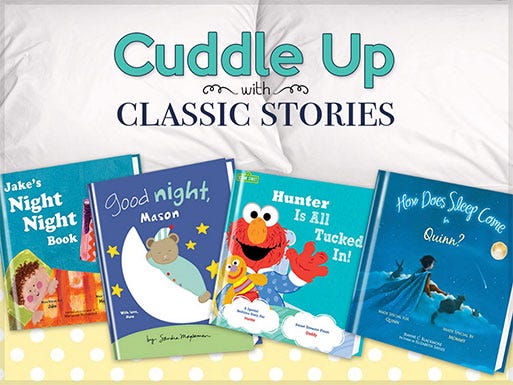 Make Bedtime the Start of a Lifetime Love of Reading
Several studies have shown that regularly reading bedtime stories with your child can help increase a child's performance in school and create a child's lifelong bond with books and with their parents.
Though there are an innumerable amount of wonderful bedtime stories to choose from, we – and our customers – have found that the best bedtime story can often be a personalized book!
Reading your child a personalized book at bedtime quickly engages them, focusing their attention on the book, helping them to slow down and settle in for a good night's sleep.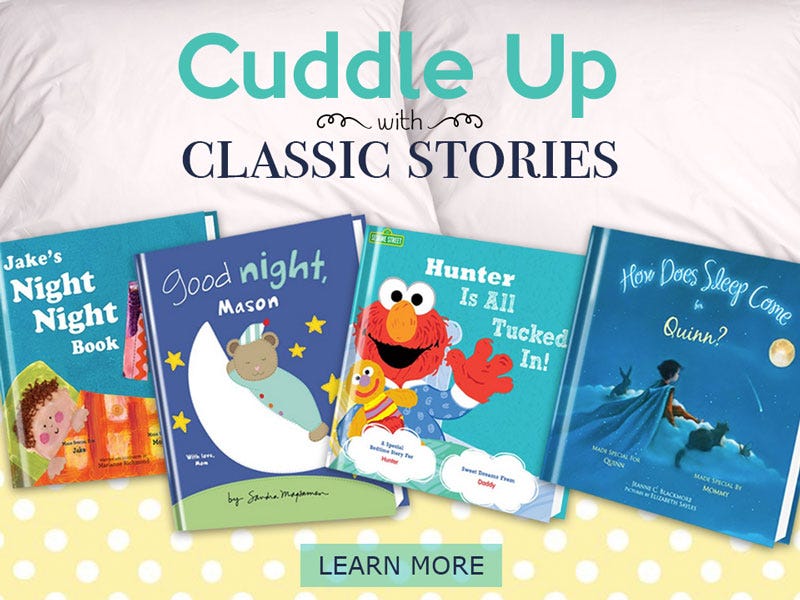 Make Bedtime More Magical With These Gifts
Read more about making bedtime easier on our blog:
Storytime Tips for Your Child
We know that every child learns and grows differently, so we've created a checklist of storytime tips to wow any lucky little kiddo.
Check out how our readers make bedtime easier with our best bedtime stories for kids!