A special, personalized story that will make their face light up!
Create a gift in minutes that will last a lifetime.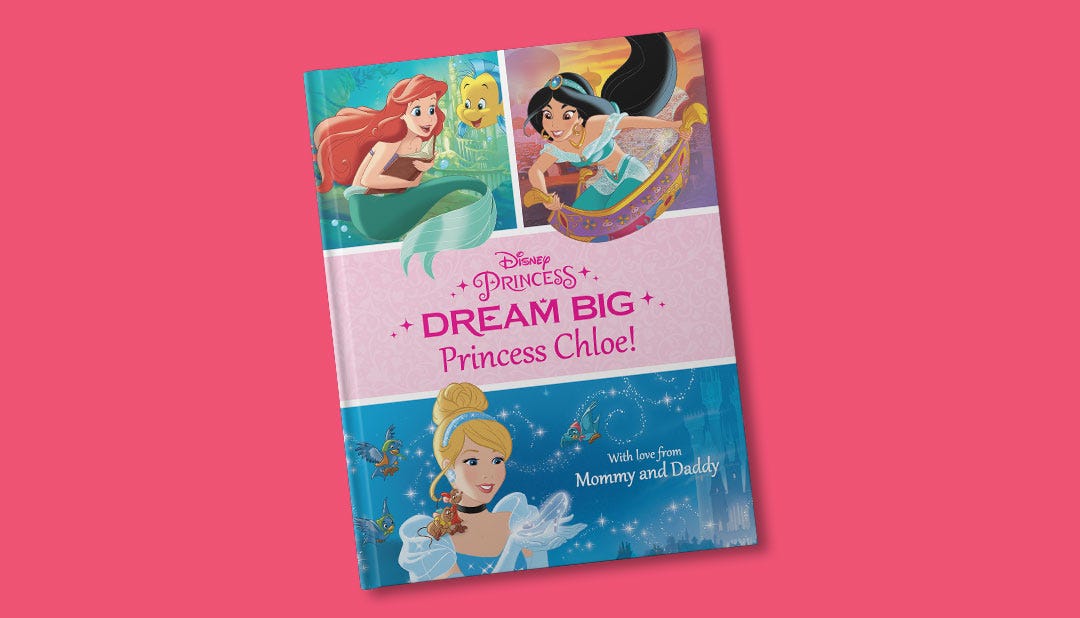 Girls (4-7)
Your little princess will write, draw, and imagine all the things she can be, led by the adventurous, independent, and ever-faithful Disney Princesses!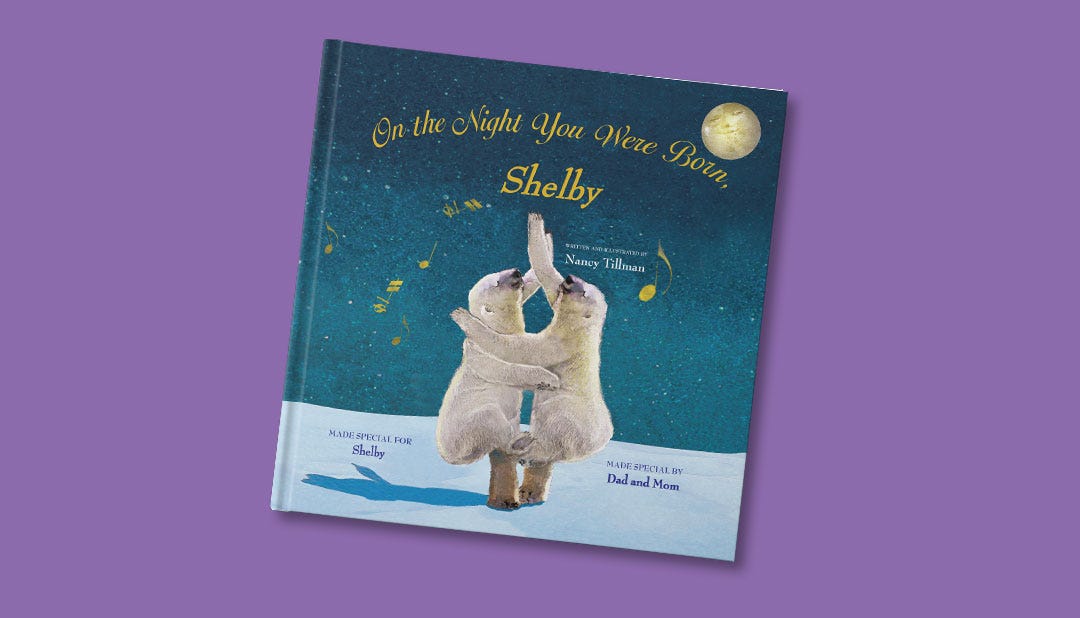 Baby (0-1)
A cozy addition to your bedtime routine, this book's enchanting text and dreamy illustrations convey just how loved your child is.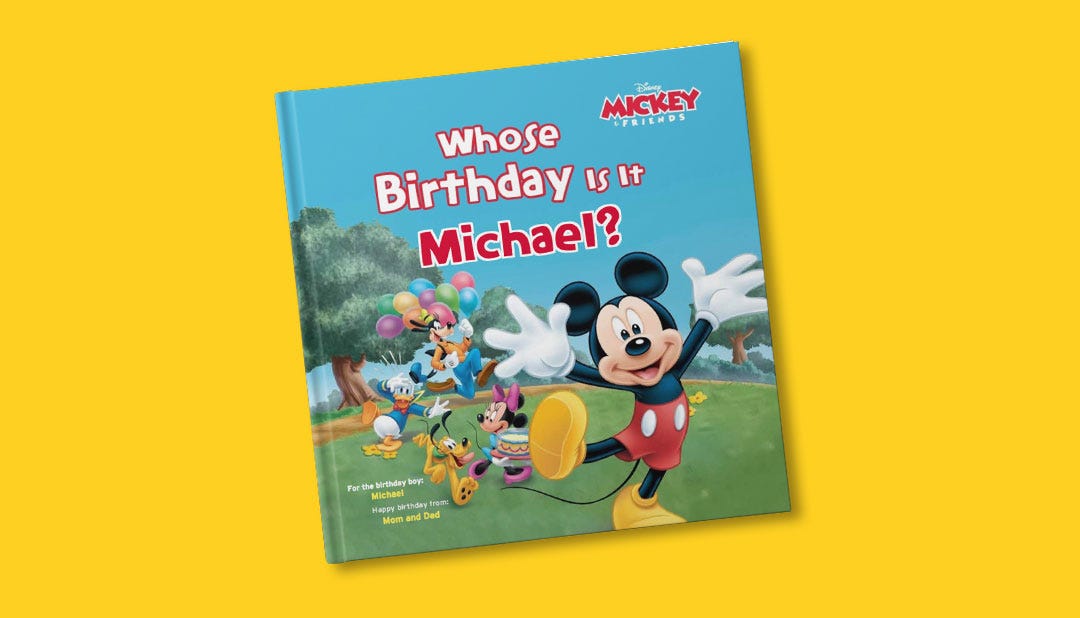 Girls and Boys (1-3)
Join Mickey Mouse and your favorite Disney characters on a birthday treasure hunt filled with fun clues perfect for little readers to uncover. A special birthday party is waiting!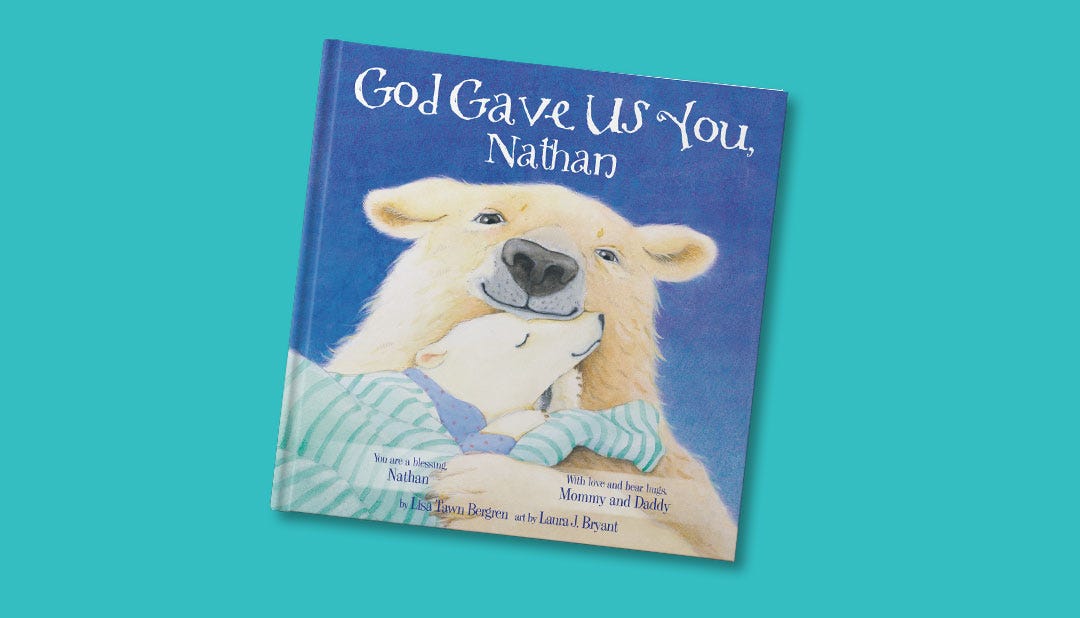 Girls and Boys (1-3)
Share the timeless story of your little one's arrival and relive the indescribable moment of meeting them for the first time.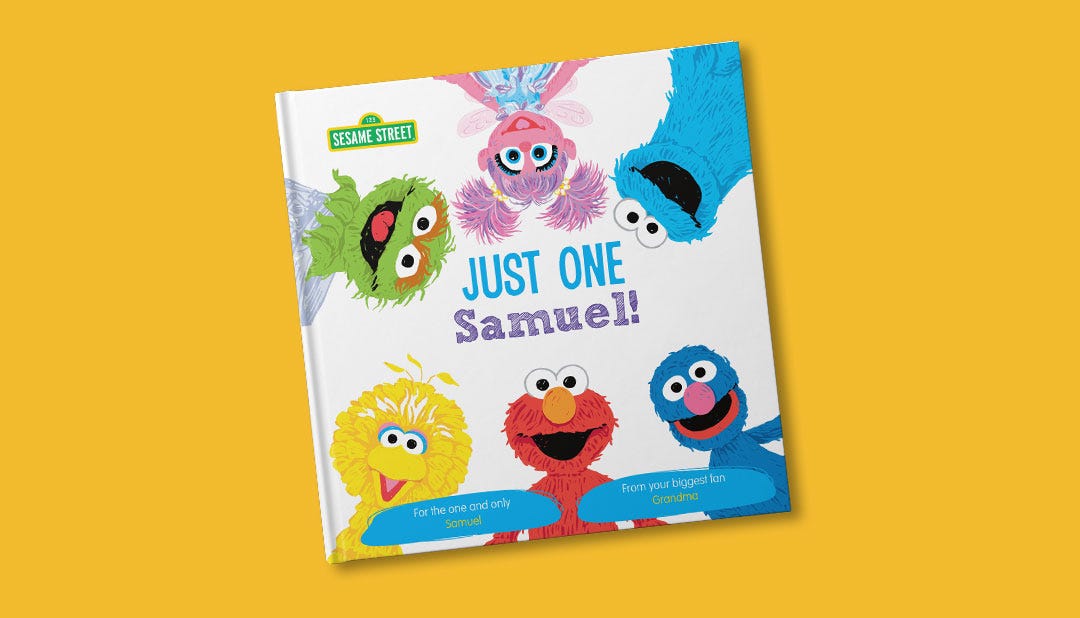 Girls and Boys (1-3)
Snuggle up with your kiddo and Cookie Monster as you read a sweet story about being true to yourself.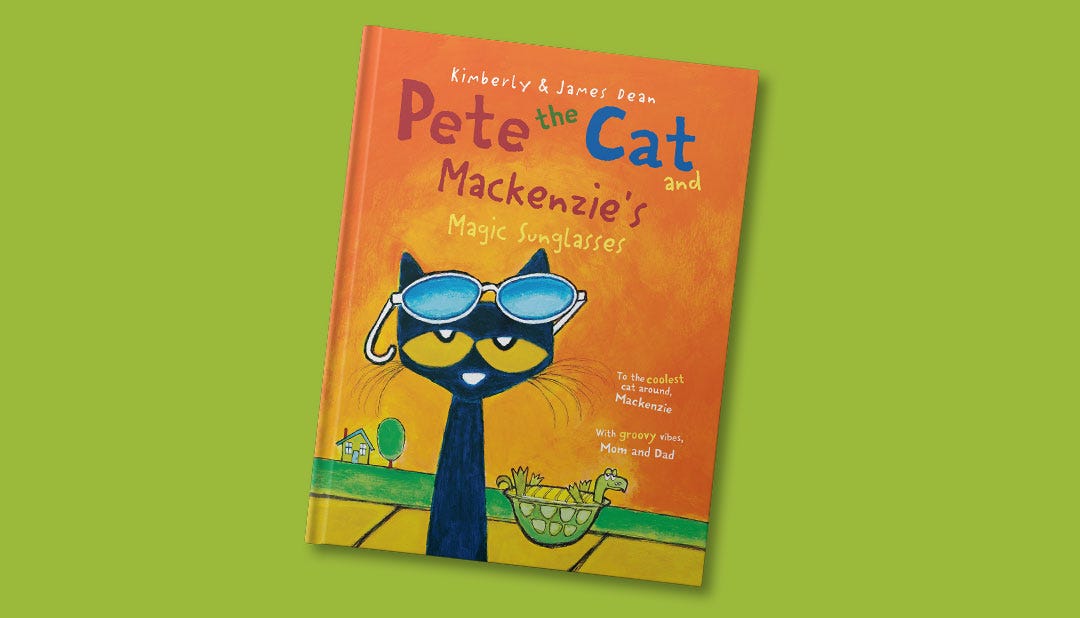 Girls and Boys (4-7)
Teach your child to find the good in every day with the help of this rockin' story. Any day can go from gloomy to groovy—all it takes is a little magic from within!
---