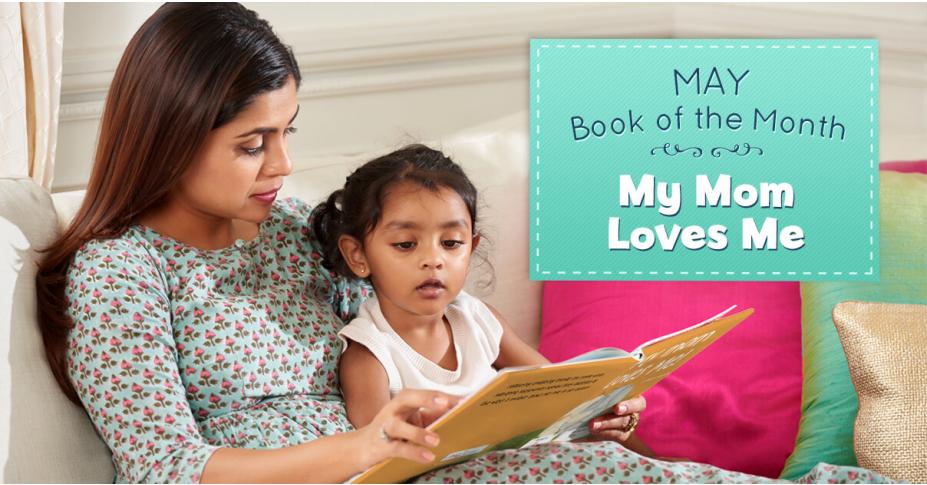 May Book of the Month: My Mom Loves Me!
April showers bring May flowers and we're so excited to see what's in bloom this spring. Since May is a month full of life and beauty, it's only fitting that we dedicate the second Sunday in May to the person who brought us life and taught us to see the beauty in the world: our mothers!
That's why our May book of the month is… My Mom Loves Me! by Marianne Richmond.
Share your love with your child when you read My Mom Loves Me! together. With simple but meaningful words, this colorful personalized book is perfect for babies, toddlers, and young readers.
Mother's Day is the perfect opportunity to celebrate your mom and for mothers to celebrate themselves. Being a mom can be tough work—late nights, early mornings, and unending messes—but there is so much reward with all of the work!
To help you and your family make this Mother's Day extra special, we've created a worksheet for your kids to fill out for mom. Click here to download!
We'd love to see the sweet & funny answers from your kids, so be sure to share them with us on social media with #putmeinthestory