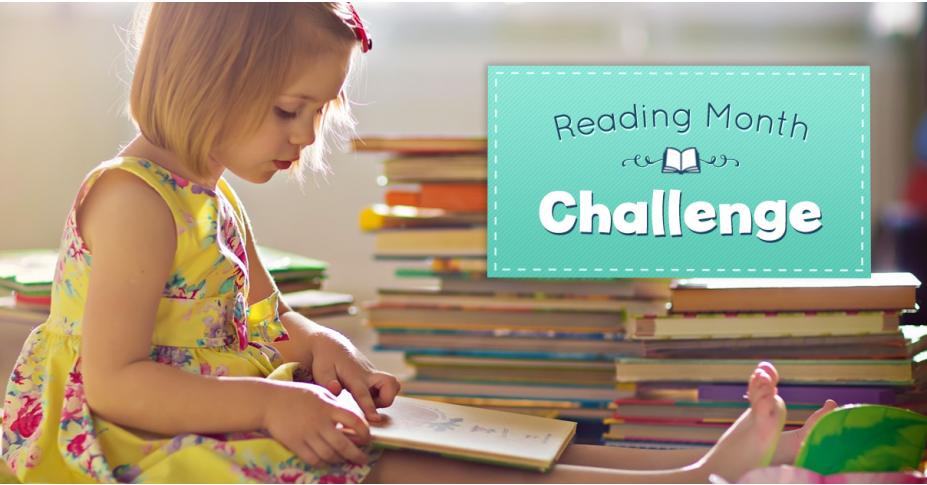 Reading Month Challenge - Free Checklist Download
At Put Me In The Story, we are of the firm belief that books change lives. And with Children's Book Week coming up on May 1–7, we wanted to find a way to help your family celebrate the magic of reading!
Check out our very special reading challenge to create a love of reading in your home.
Download the book challenge checklist by clicking here or on the image below and take on the challenge yourself! Feel free to take a pencil to the list, scratch some out or add challenges of your own.
Take advantage of the spring weather and read outside, take a family visit your local library, and capture the fun with photos of your reading time together! Share your photos with us on social media with #putmeinthestory #readingchallenge