Personalized Gift Guide 2016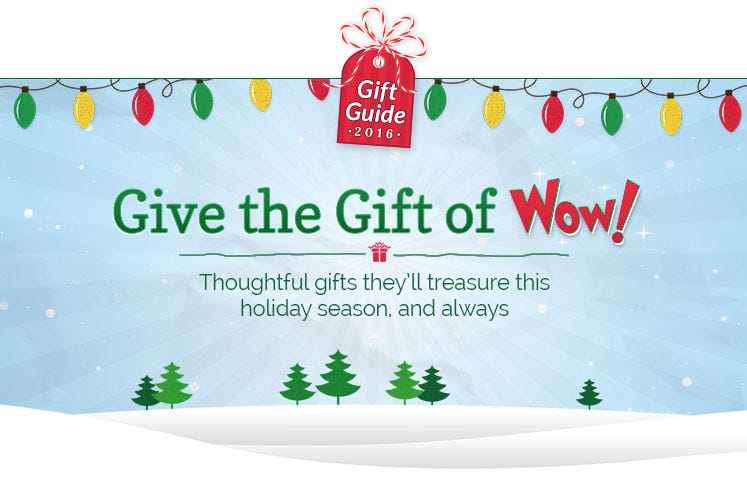 Who are you looking to delight with a unique keepsake?
How great would it be to give a gift that your kids (or grandkids, or friends) will not only love right now, but that they will come back to again and again? Rather than fighting the crowds for the latest "it" toy or gadget, check out our gift guide and pick the perfect personalized book or gift set for every child on your list, every time.
---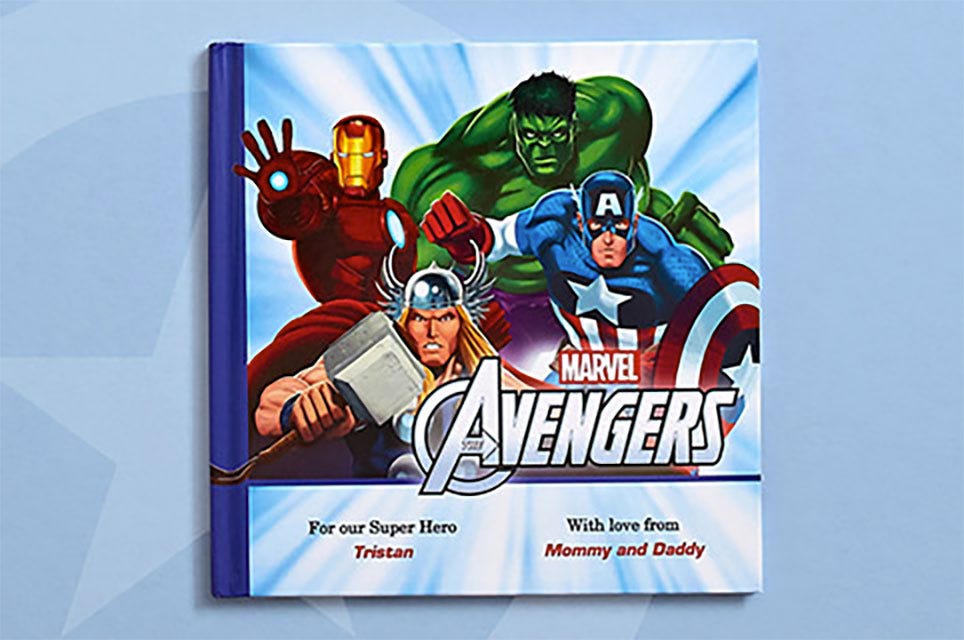 BOYS
Fun gifts for your son, grandson, nephew, or godson.
"It's great, my son feels he is part of the story…he feels like a super hero too!"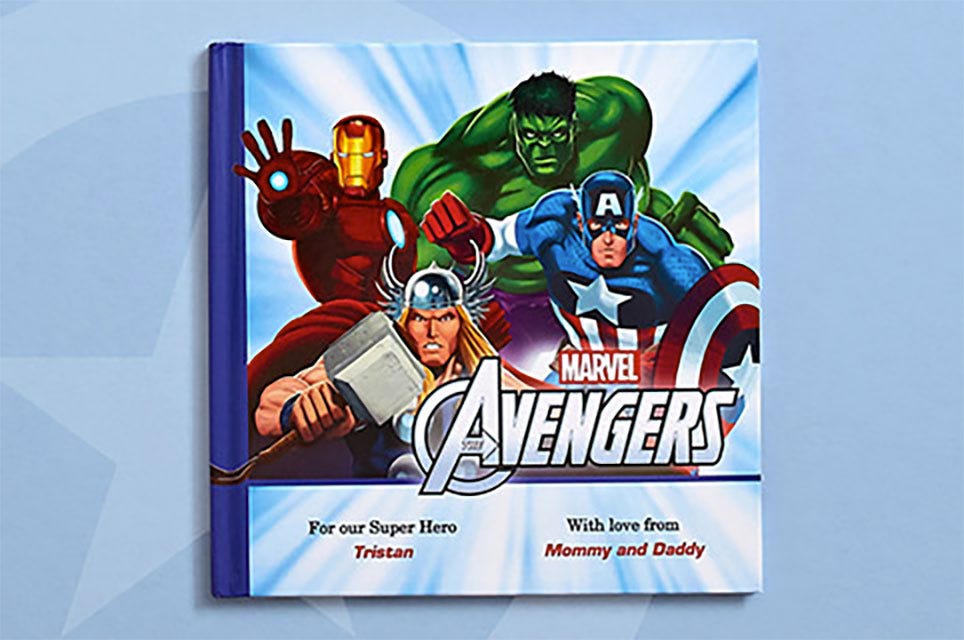 ---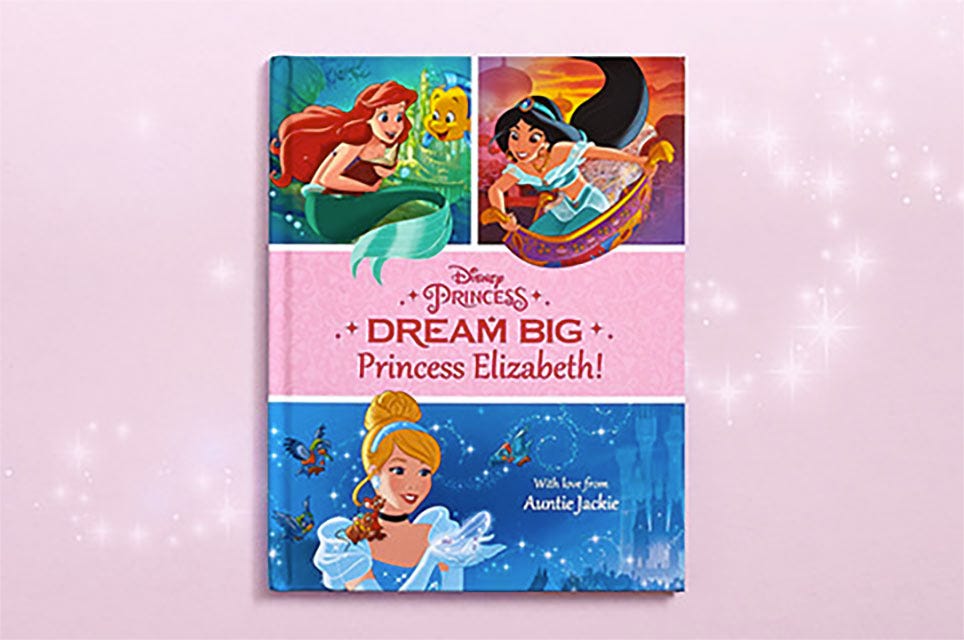 ---
BABY
Gifts to celebrate a new arrival, baby shower, baby's first Christmas, and more
"Can't say enough good about this book. I cried reading it. Wonderful keepsake."
---
---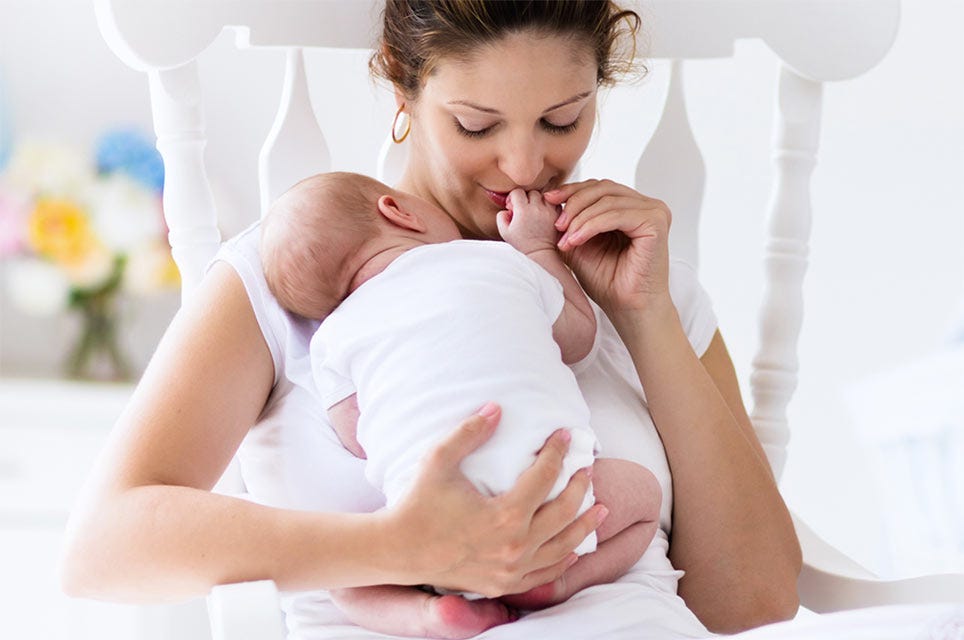 NEW MOMS
Sweet gifts for all the favorite moms in your life
"I received the book today and we sat and read it together tonight. By the time I got to the last page, I couldn't finish reading because I was crying. Thank you."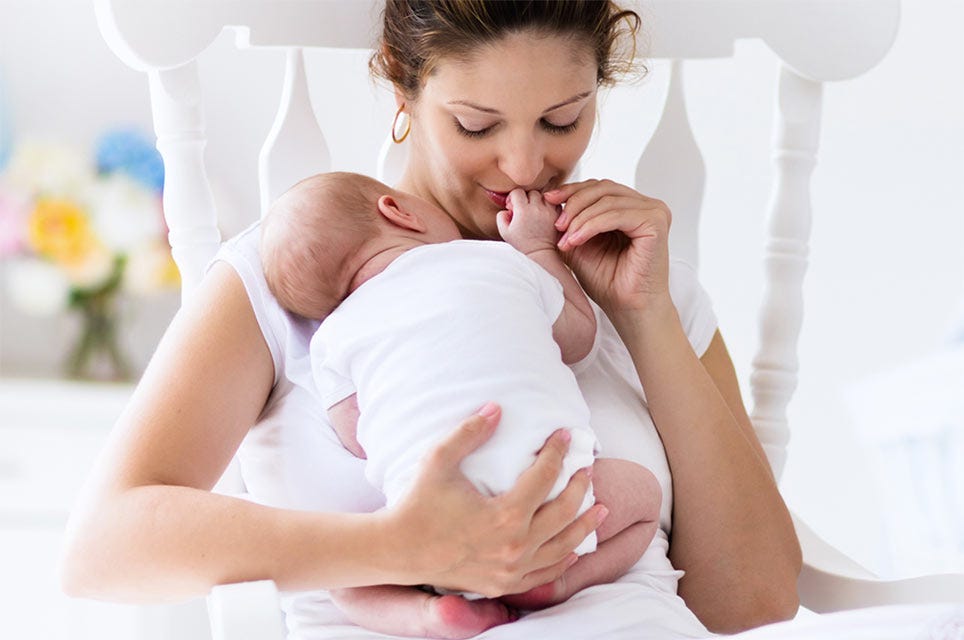 ---
---