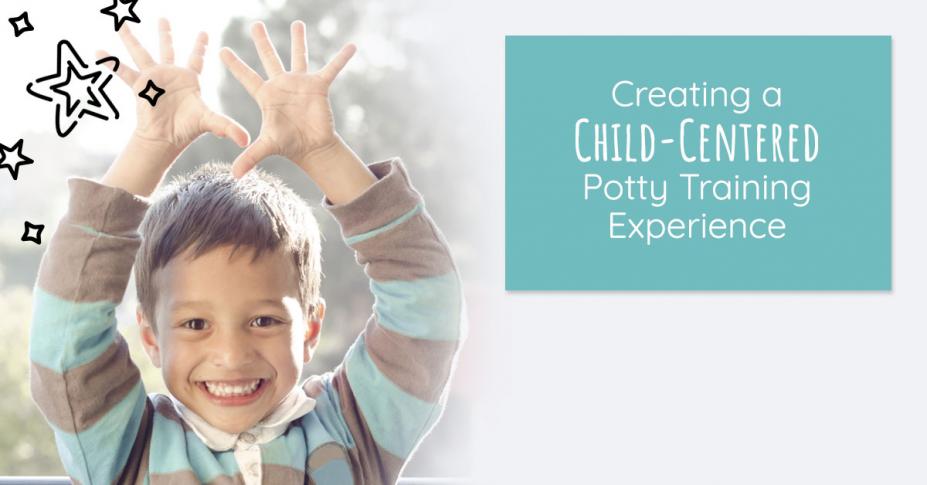 Creating a Child-Centered Potty Training Experience
If you look at potty training from your child's perspective, you can approach potty training as just one of many childhood adventures. Your child wants to believe she is capable and smart, and she wants to have fun. Yes, potty training has its challenges. But challenges become opportunities when you focus on making this a positive experience for your child. They are opportunities for learning, opportunities for creativity, and opportunities for building a strong, supportive relationship.
Positive, playful, child-centered potty training requires faith in your child as a learner. Have faith in her—she will absolutely succeed at potty training one day. But she won't succeed according to another child's schedule or another person's expectations. She will succeed her way. Use fun to your advantage and create a happier potty experience that is focused on your child.
Potty training isn't really about the potty anyway. It's all about your child!
10 Reminders for Parents
Your child makes a personal leap of faith every time she tries something new.
Your child can say goodbye to diapers when she feels safe and confident with change.
Your child has to make a deliberate choice about that physical sensation that she might need to pee or poop.
Your child relies on her body, mind, and will to cooperate to reach the same desired goal.
Your child has the final say about her own body, so power struggles will always be detrimental to a positive potty experience.
Your child is still young enough to misjudge a sequence of events, to under- or overestimate the time needed to accomplish a task, or to get completely thrown off course by inconsequential circumstances.
Your child needs a hand to hold when she's uncertain and needs someone to show her the way around tricky situations.
Your child is learning how other people react to her mistakes and accidents.
Your child needs a "potty partner" to make potty learning fun and funny.
Your child needs you to give her a strong foundation on which you can grow and learn together for years to come.
No doubt about it: potty training is an important part of growing up! Give your child a boost of confidence with a personalized book about this always-exciting, sometimes-challenging milestone. Big Boys Go Potty and Big Girls Go Potty ask your child about their experience going potty, offering encouragement when they have an accident and praise when they succeed.