It's the most wonderful time of year to cuddle close and be near - making books the perfect present to gift little ones! This bookish gift guide features our favorite holiday titles from Sourcebooks Kids.
---

---
Believe in the magic of Christmas with this heartwarming Christmas picture book about the little red sleigh that could, perfect for fans of The Polar Express!
The Little Red Sleigh has one big dream―to one day become Santa's big red sleigh! But all her life, she's been told she's too small, she's too young, she can't fly, and she certainly can't meet Santa. Well, this Christmas, with the help of some friends, she's determined to do the impossible.
From the experts at America's Test Kitchen comes a new twist on a holiday tradition.
The Kringle family cookbook has gone missing, and Santa can't remember the recipe for the special cookies he makes every year! Luckily, a little girl finds the cookbook and, with the help of America's Test Kitchen, inspires families from all over the world to work together to make sure that Santa and his family have a happy holiday.
Includes a recipe for Santa's Chocolate Krinkle Cookies straight from American's Test Kitchen.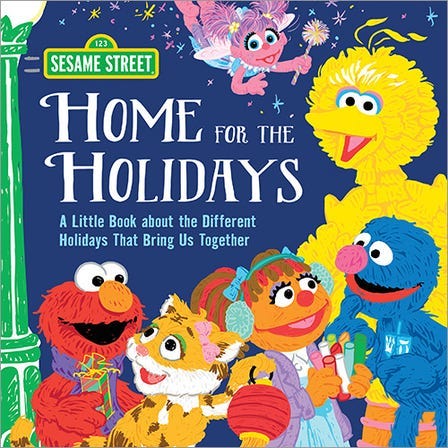 A Little Book about Many Different Holidays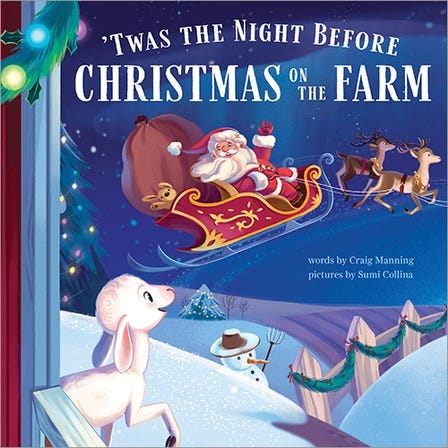 A Christmas Classic on the Farm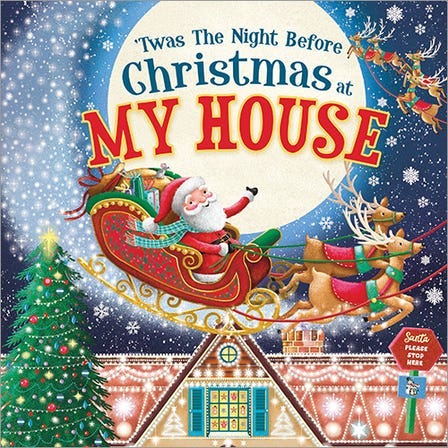 Christmas Magic Right at Your Door
---
Whatever you do...DON'T SHAKE THAT PRESENT!
Larry the lovable monster has received a present, and he's desperate to know what's inside. He needs your help to figure it out. 'Tis the season for gift-giving and kids will adore this exciting addition to the creative and interactive series that has touched the lives of over half-a-million readers.
Wrap your little one in love with this sweet board book during the most punderful time of the year - perfect for fans of I Love You Like No Otter!
Wish your little sugarplum a beary Merry Christmas and jingle all the way with this heartwarming story for babies and toddlers! Combining beautiful illustrations, charming animal puns, and the evergreen message of love, this board book is a moovelous way to celebrate the season and share your love for each otter.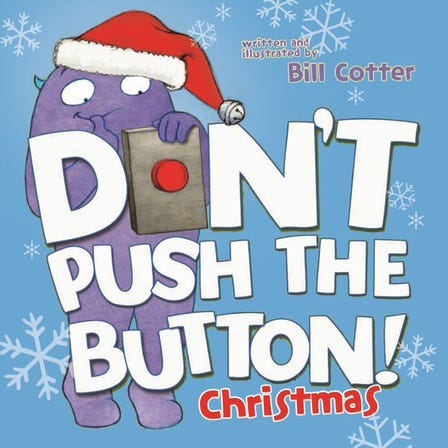 Lovable Larry's Curiosity Takes on Christmas
Celebrating Happy Holidays Together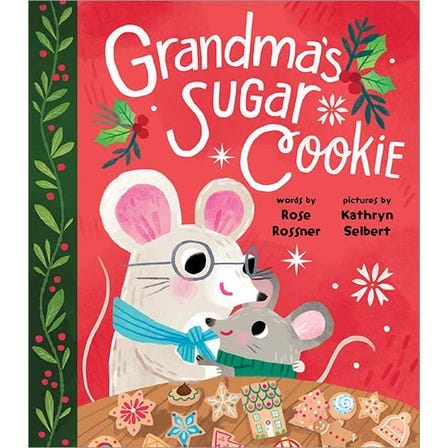 Includes a Recipe for Baking Sweet Memories
---

---
A hilariously fun and adventurous spin on a holiday classic.
The famous storybook character has magically come to life and leapt from the pages during story time. Follow along as the Gingerbread Man runs loose in a bookstore with the help of Robin Hood, Sherlock Holmes, Peter Rabbit, and more fun characters! If you set the traps just right, you might be able to catch this wily cookie and finish the fairy tale.
Are you ready for snow much fun?!
The How to Catch Club Kids' entry for the snowman contest has magically come to life―and ran away! Can YOU help catch it? Travel through a winter wonderland with running, skating, and bouncing through trap after trap to catch the snowman and claim the winning prize.
Catch Santa's Sneakiest Little Helper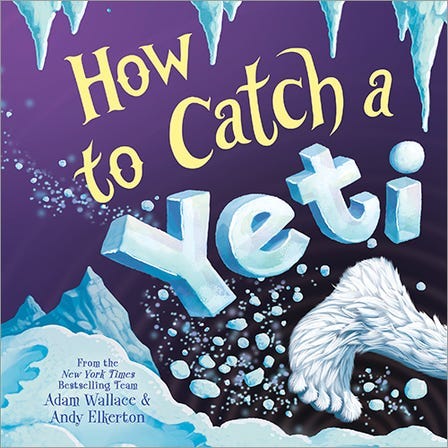 Are You Ready to Catch a Yeti?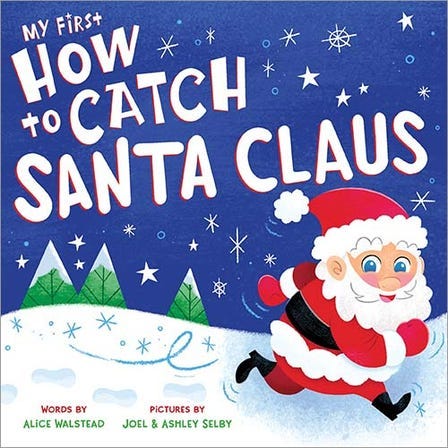 How to Catch Fun for Little One
---