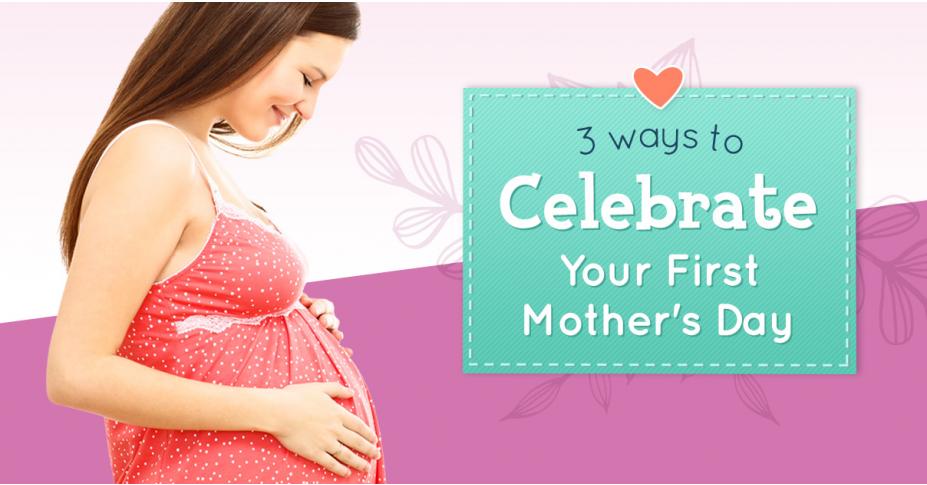 3 Ways to Celebrate Your First Mother's Day
Becoming a mother brings so much change, love, and joy into a woman's life. Mother's Day is a lovely opportunity to honor this new stage for a mom! Whether it's her first baby, or she's a mother again, a child and mama's first Mother's Day together is a special occasion.
That's why we've created a list of 3 simple and meaningful ways to celebrate mom and baby's first Mother's Day.
1 – DIY Keepsake
Create your very own print as a gift for mom and baby!
Take a piece of paper with "First Mother's Day 5/14/2017" written or printed on it. Then, dip your baby's foot and hand in some chemical-free paint to add a hand print and foot print to the paper. Frame the print and finish with a bow for a commemorative gift!
2 – Celebrate their bond with a personalized book
Remember this special day with a personalized Greg Lang book from Put Me In The Story. Why a Baby Needs a Mommy, Why a Son Needs a Mom, and Why a Daughter Needs a Mom are quick and easy to personalize for mom and baby.
These books express the beauty and depth of motherhood through stunning photographs and heartwarming sentiments. Personalize one of them with a name and photo to create a keepsake she'll treasure for years.
3 – Mother's Day Photoshoot
Grab your camera and a few cut-out letters that spell out: I – <3 – U – M – O – M
Snap a photo of your little one with each of the letters and frame it as a gift for mom to keep somewhere she can see it often!
Looking for other ideas? Check out our beautiful books for Mother's Day or find more craft ideas on our Pinterest board!