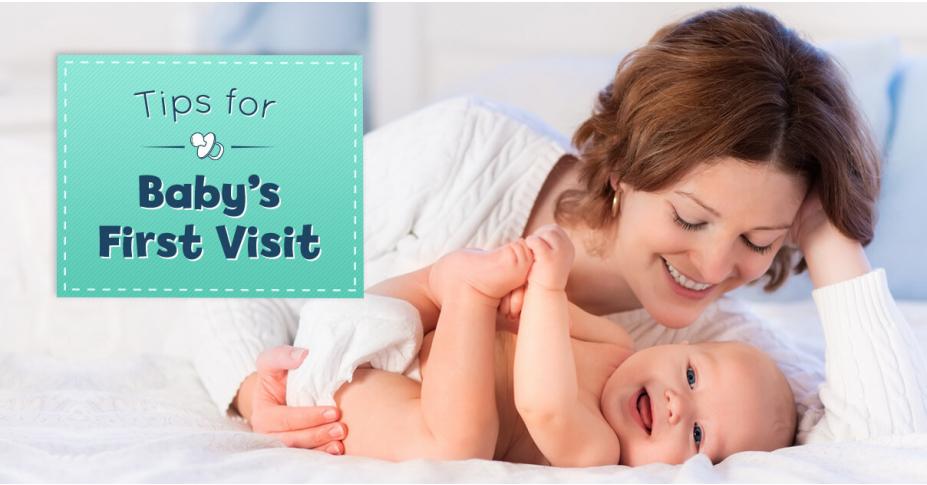 So your friend or family member had a baby! It's an exciting time for everyone. That first visit where you get to meet the little bundle of love is a precious moment you'll cherish forever. Make that first visit the best it can be with our 5 tips for baby's first visit! Don't miss the free downloadable baby guest book page below!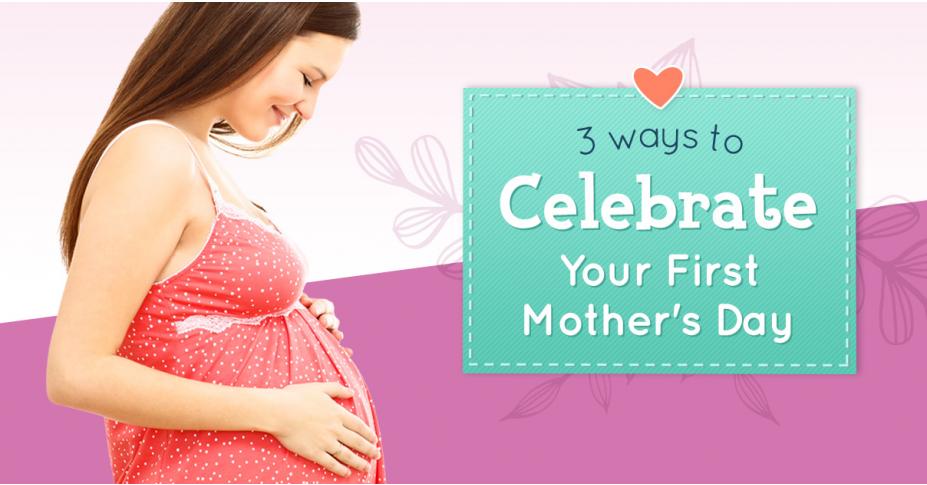 Becoming a mother brings so much change, love, and joy into a woman's life. Mother's Day is a lovely opportunity to honor this new stage for a mom! Whether it's her first baby, or she's a mother again, a child and mama's first Mother's Day together is a special occasion.
That's why we've created a list of 3 simple, meaningful ways to celebrate mom and baby's first Mother's Day. Giving a child their first book is an exciting occasion! Whether you're a parent, aunt, uncle, grandparent, or friend, the first book you give to a child will be a book that stays on their shelf for a lifetime!
Start your little one's first library off with a mix of classic picture books, bedtime books, and books with some of your favorite characters.