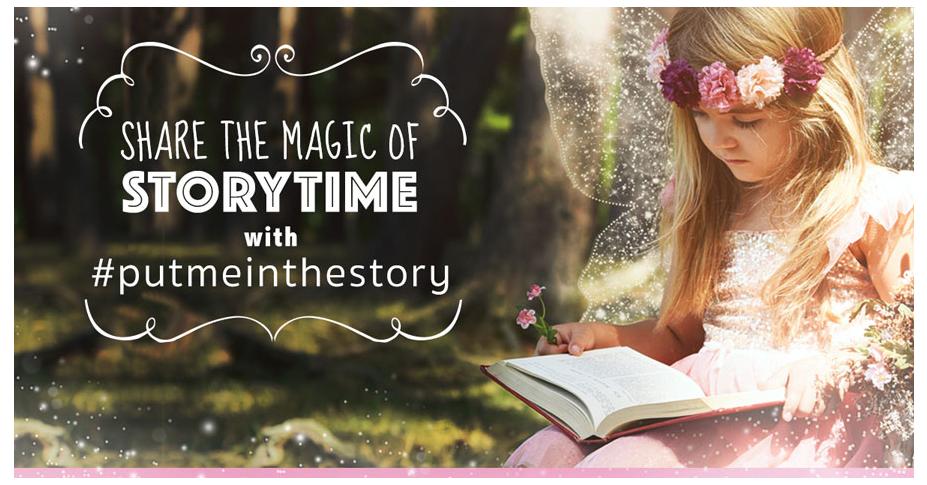 Share the Magic of Storytime with #putmeinthestory
One of the best parts of working at Put Me In The Story (other than being surrounded by books every day) is getting to see our books in the hands of kids everywhere!
We believe that books change lives and we are committed to creating moments that bring families together through the magic of storytime.
Have a great shot of that "WOW moment" when your child sees their name and photo in their book? Got a video of your child reading it for the first time? What about some photos you took on your phone during a marathon storytime session?
We want to see them! Just share on Facebook, Twitter, or Instagram use #putmeinthestory and tag us @putmeinthestory and you could be featured on our social media accounts, email, and blog!
Our incredible readers have shared some amazing photos on social media recently! Here are some of our favorites: