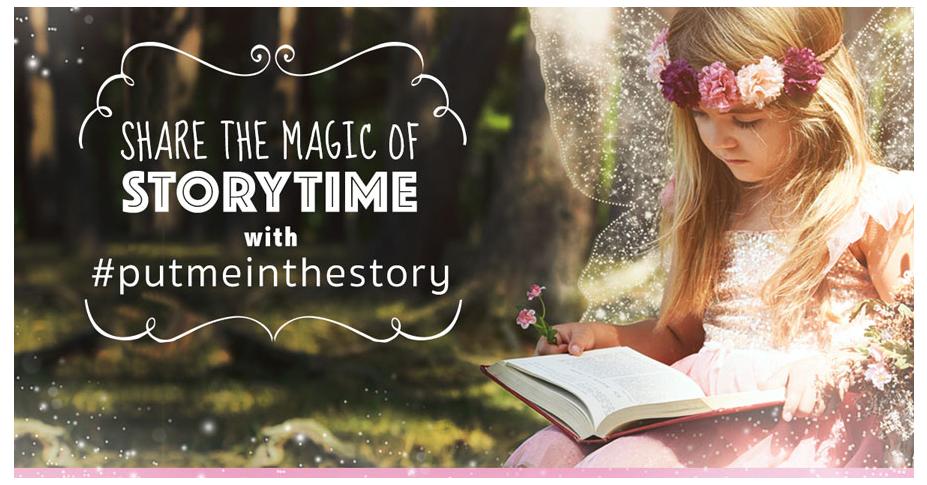 One of the best parts of working at Put Me In The Story (other than being surrounded by books every day) is getting to see our books in the hands of kids everywhere!
We believe that books change lives and we are committed to creating moments that bring families together through the magic of storytime.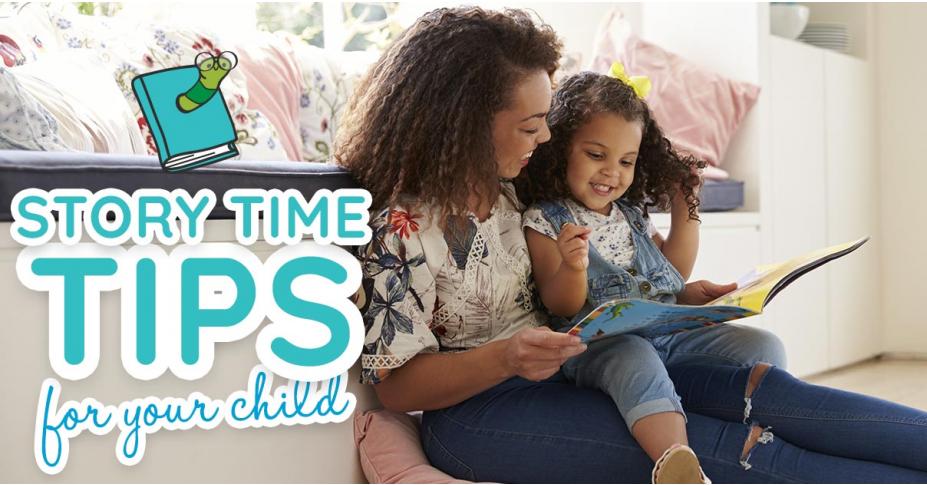 Did you know that books hold a special role in raising a bright, happy, healthy child? Of course books are fun to see and share, but story time can give your growing child the perfect brain boost, too! We know that every child learns and grows differently, so we've created a checklist of story time tips to wow any lucky little kiddo.