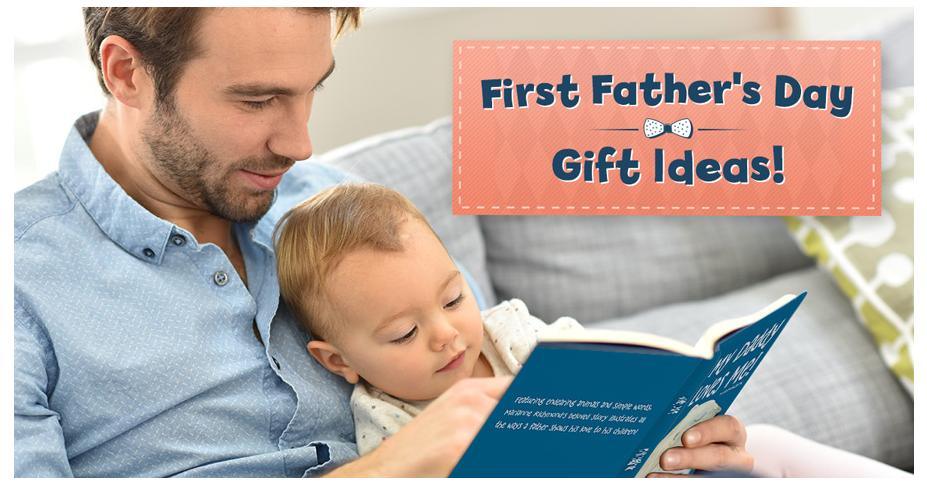 A new dad might insist that his first Father's Day isn't a big deal, but the truth is he wants to celebrate the occasion. We have the perfect gift for him, one that will create a new special bond between baby and daddy. Our personalized books for dad are truly special keepsakes he'll love reading with his little one.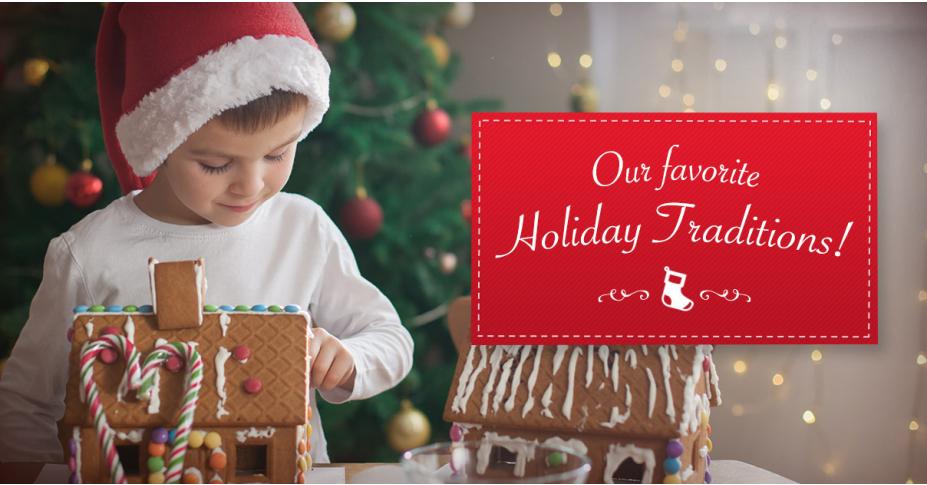 The holidays are a special time for so many families. This time of year is precious not because of the gifts we receive, it's precious because of the time we share together.

Whether it's hiding a pickle in your Christmas tree or reading a festive book each night, every family has a tradition that makes the season bright!
We asked our fans on Facebook to share their favorite Christmas Eve traditions. We hope you enjoy reading through these festive traditions—maybe it will inspire a new tradition in your home this year! When you find the perfect Put Me In The Story gift, you are discovering a brand new way to connect with the special people in your life. Many of our gifts can be personalized with a name, but nothing makes a gift more special than sharing the words that come straight from your heart.