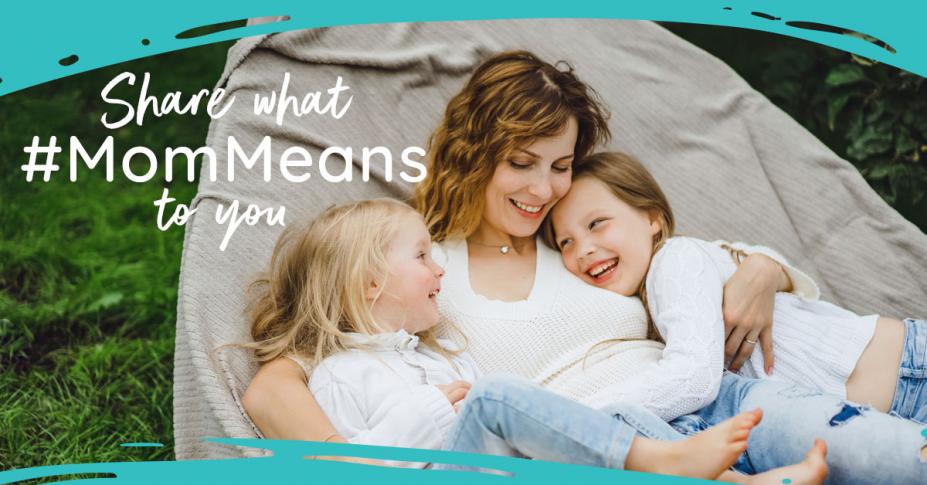 When you hear "Mom," what comes to mind? A strong woman who helped you become the best version of yourself? The way your heart leapt the first time you held your child? Or maybe your definition of motherhood is complicated, full of strife and challenges.
One thing is certain. "Mom" is so much more than a name.
This Mother's Day, Put Me In The Story is celebrating that there is no single, cookie-cutter definition of motherhood. Mom means love, dedication, patience, hugs, courage, generosity, togetherness…
Simply put, #MomMeansEverything.
We believe in the power of stories to bring people together. To spread this message of love and togetherness, we invited real, inspiring mothers to tell us their stories and to explain what #MomMeans to them.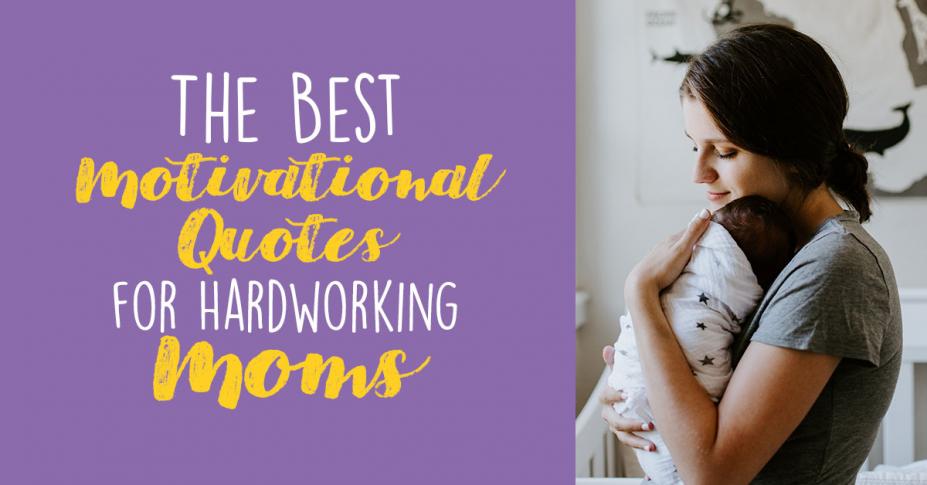 Being a mom is hard work! Remind the moms in your life how important they are with these heartwarming quotes about the rewards of motherhood. We picked out the sweetest, cutest, most inspirational quotes from childrens' books to put a smile on every mommy's face.
(Artwork by Marianne Richmond)
No matter if you use cloth diapers or disposable diapers, work full time or stay at home all day, cook for your children or take a family excursion to a different restaurant every day, you are an AMAZING mom! Don't ever let anyone else tell you otherwise. Don't let the Super Mom fool you, the June Cleaver look-alike intimidate you, or Perfect-Mom Syndrome get to you. As long as you love your kids the best way you know how, you are an all-star mom. How do we know?