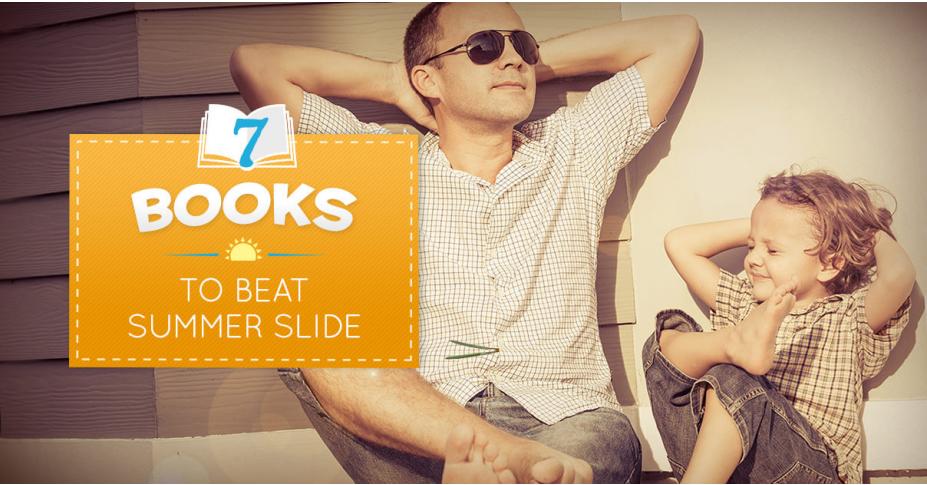 If your school district is on a traditional schedule, it will be two more months before your child sets foot in a classroom. Education experts agree that reading is one of the best ways to keep that growing mind active over the summer. Make summer reading a bit easier with a personalized book that will get your child excited about learning!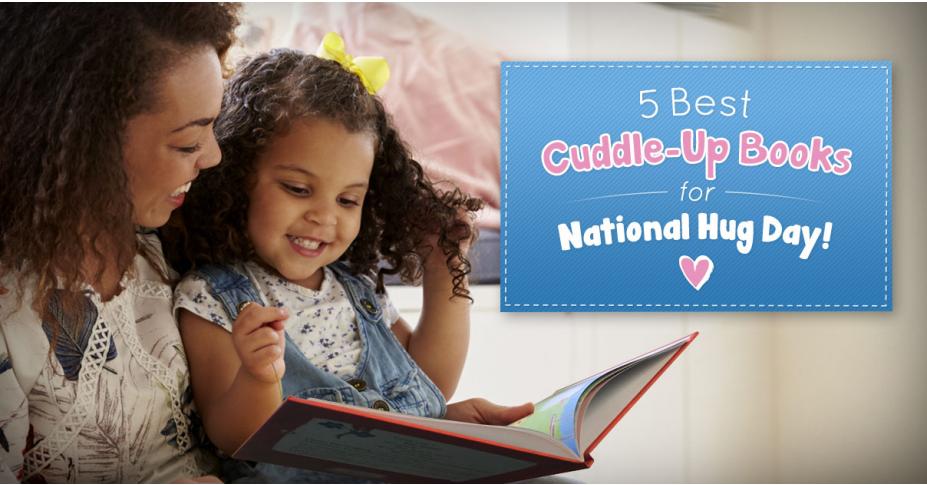 In honor of National Hug Day, we're assembling our very best books to share a cuddle and a story with your child! Don't miss our conversation questions & prompts to share with your child for a nice conversation about love and affection for this snuggly holiday.
Each month we're going to highlight one of our favorite personalized books and how you can incorporate it into conversations happening at your house.

For many adults, January is a time filled with thoughts on self-improvement, with their "new year, new you" mindset in full swing. With all of this talk of change happening around little ones, it's the perfect opportunity to tell your child that they're perfect just the way they are!