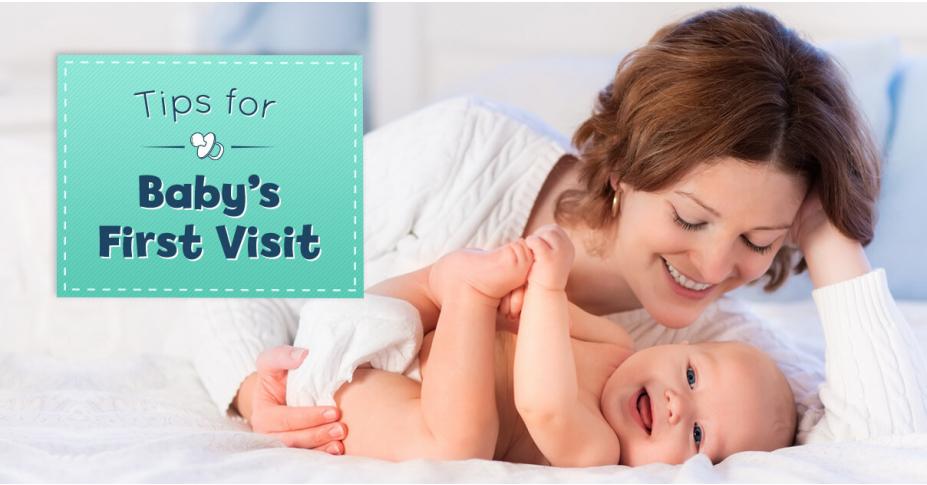 5 Tips for Baby's First Visit - With Downloadable Baby Guest Book Page!
So your friend or family member had a baby! It's an exciting time for everyone. That first visit where you get to meet the little bundle of love is a precious moment you'll cherish forever. Make that first visit the best it can be with our 5 tips for baby's first visit! Don't miss the free downloadable baby guest book page below!
1 – Bring an easy-to-reheat meal
Mom and Dad are busy taking care of the new baby and sometimes it's difficult to make time to cook a nice balanced meal. Help them out by bringing a dish that's easy for them to reheat and enjoy together.
There are so many great recipes for this exact purpose. Try one out from our Baby's First Visit Pinterest board!
2 – Offer Mom some "me time"
If you're visiting the new baby at home, offer Mom a chance to take care of some things on her own!
Does she want to take a quick nap? Need time to take a shower or a soothing bath? Maybe there's some cleaning she wants to get done. Whatever she wants to check off her to-do list, you can help out by watching the baby for a few hours.
3 – Bring a gift, like a personalized book!
A personalized book is a great gift to bring to new parents and their baby. Not only does it commemorate their bundle of joy, a book doesn't take up a lot of space, and it will be a part of the family's bedtime ritual for years to come!
Find the perfect gift for a new baby here and personalize it with their name, a photo, and a special message from you!
4 – Give new parents some extra comforts
New parents are tired and so much of their time is dedicated to the baby. Bring something that will help them relax—a new pair of slippers, some tea or coffee they love, or a set of playlists with songs for baby, songs for mom, and songs for dad!
5 – Create a baby guest book
Download and print a few of our FREE baby guest book pages, put them in a binder or scrapbook and bring it to the new parents so they can remember who visited their baby and what the experience was like!