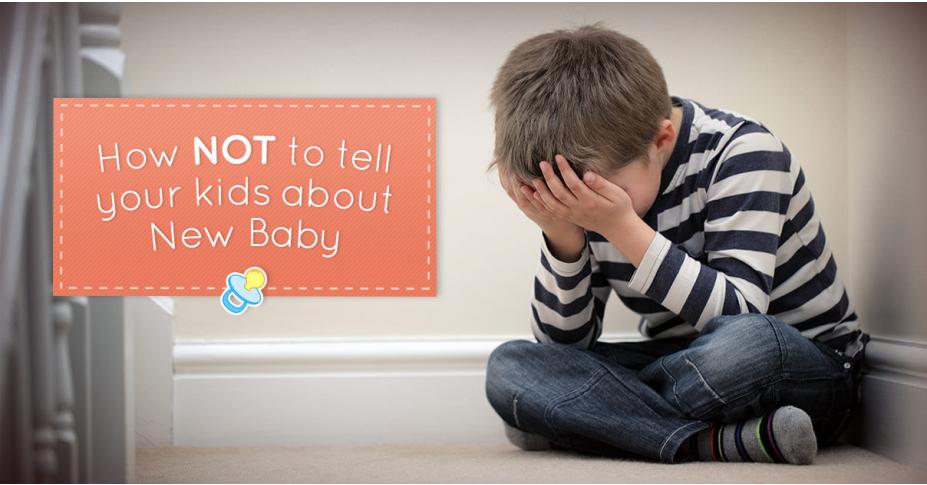 Congratulations, you're expecting another child!
This is an incredibly exciting time as your family continues to grow. Friends and family are sending their congratulations…but what about your kids?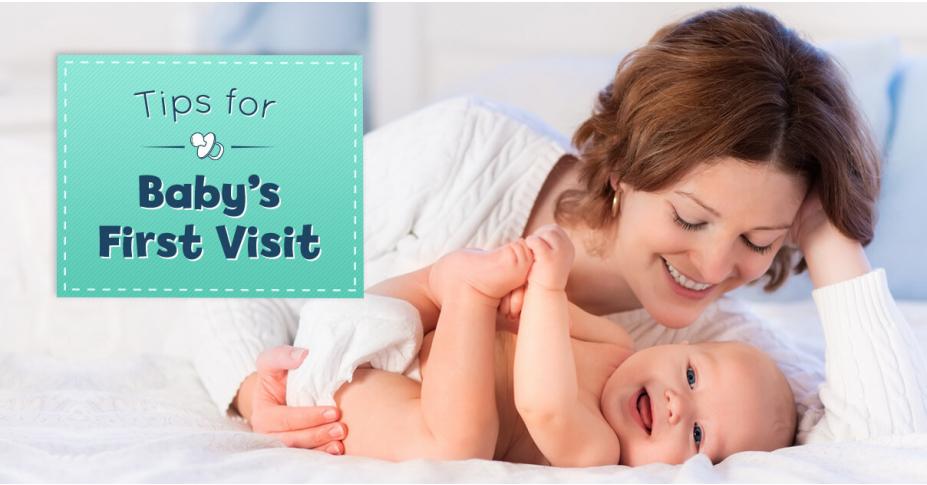 So your friend or family member had a baby! It's an exciting time for everyone. That first visit where you get to meet the little bundle of love is a precious moment you'll cherish forever. Make that first visit the best it can be with our 5 tips for baby's first visit! Don't miss the free downloadable baby guest book page below! When you find the perfect Put Me In The Story gift, you are discovering a brand new way to connect with the special people in your life. Many of our gifts can be personalized with a name, but nothing makes a gift more special than sharing the words that come straight from your heart.