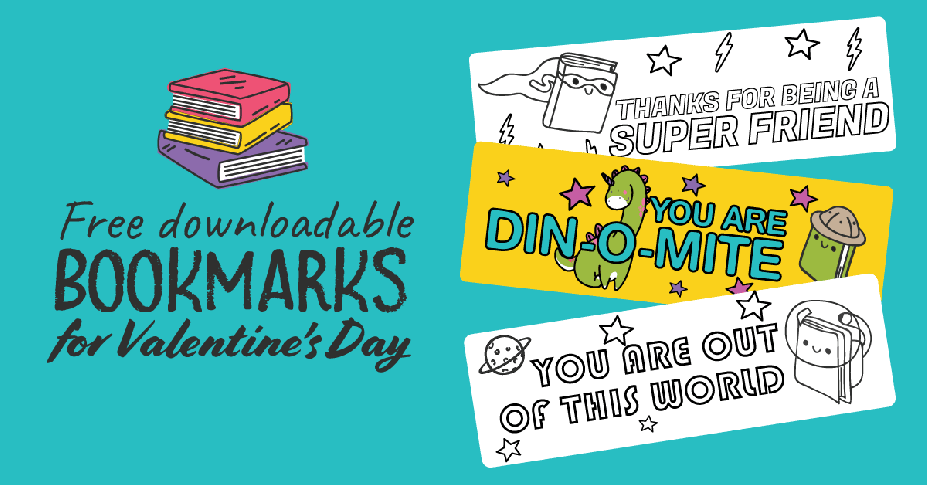 Valentine's Day gives us the chance to show family and friends how much we love and appreciate them. No matter how you like to celebrate this holiday, whether it's with cards, candy, or both, the most important thing is to share the message that's in your heart.
We made these punny bookmarks to help you spread smiles on February 14th. Hand out the full-color versions, or print and color your own! Celebrating your first Christmas together doesn't necessarily mean you have a new baby in the family!
Whether you're a stepmom or grandparent, whether you recently adopted a child or brought home a new "fur baby," we've listed some fun ideas for how you can celebrate and commemorate your first Christmas together as a family! I love a lot of things about the holidays — the decorations, the music, the celebrations. Our family's Christmas is casual and relaxing, the perfect end to a busy year. I'm a laid back mama and most of our family traditions were inspired on a whim — something that seemed like a good idea and stuck. I have four teenagers now and these are four of our favorite holiday traditions!