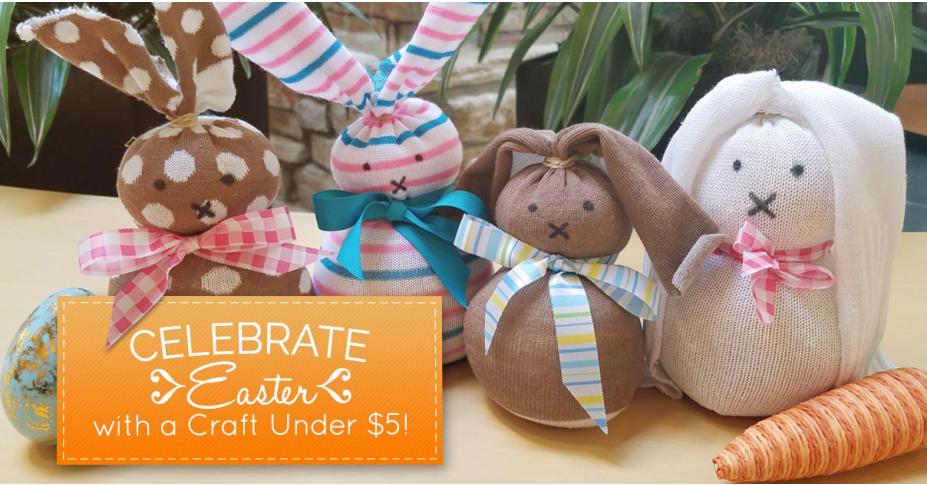 Spring has sprung and we're counting down the days to Easter! Perfect for ages 4 and up, this up-cycled craft is a fun way to spend time together during spring break. You can find most of the supplies you need at home or you can buy them for less than $5! What are you waiting for? Hop to it! Just in time for Valentine's Day, we have an adorable craft to share! This festive activity is a fun way to spend the afternoon with your little sweethearts. It's quick, it's simple, and you might already have all the supplies you need.

When school's out and the kids are at home, there are a lot of hours to fill. To help you beat the boredom, we've collected 6 Winter Crafts that you and your children can do together.