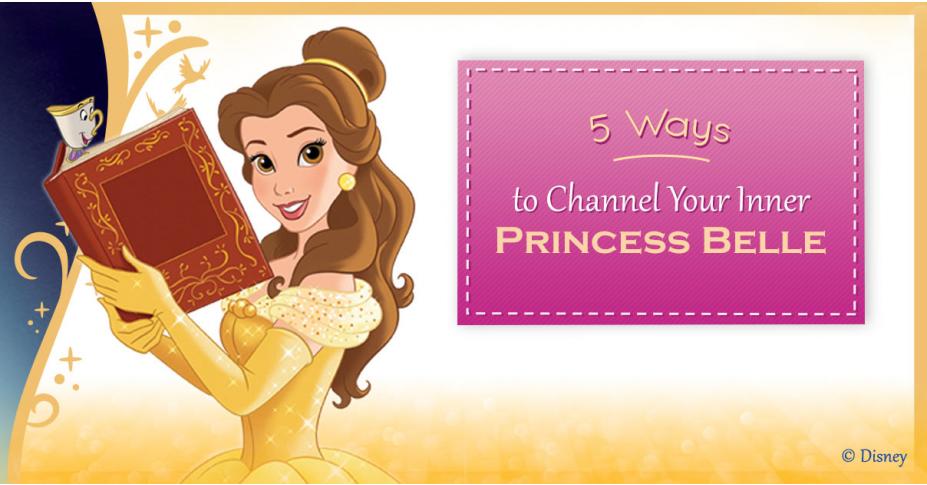 Belle has been one of our favorite characters since she melted the Beast's heart (and ours!) on the big screen. She's a smart, independent, and compassionate woman as well as an amazing daughter and friend. Check out this list of Belle-approved activities that you and your growing princess can do together! Throw a DIY Princess Party using a dash of homemade magic! With our quick and easy ideas for darling decorations, tasty treats, and fun activities, you can plan a celebration fit for royalty! It's important to provide your children with the tools they need to reach for the stars! Show them how to follow their heart and believe that anything is possible with these 5 tips.