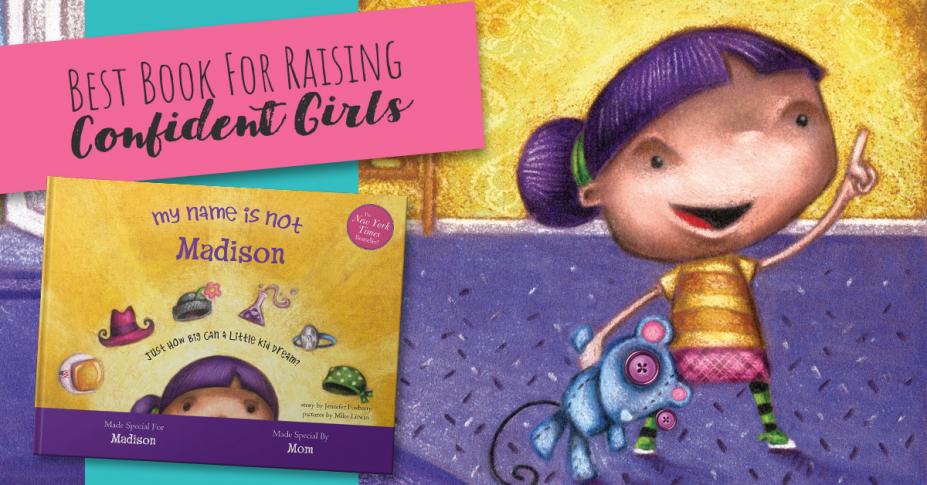 In this story, your child steps into the shoes of six outstanding women who have changed history. She gets to become an astronaut, an activist, a scientist, a mother, and so much more—teaching her that she can be anything and everything she wants to be, just like these real-life women. This book will teach your little girl to take pride in her intelligence, bravery, kindness, and capacity to love.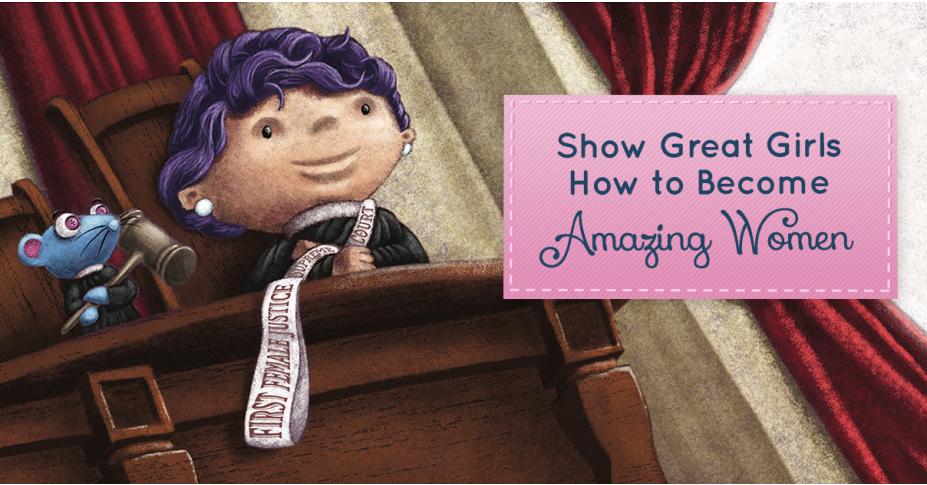 This month is Women's History Month, a time to honor all women in the world and the pursuit for all people – no matter their gender, age, religion, or circumstance – to be able to achieve their biggest, most ambitious dreams.
One way we get there is by raising smart, curious, and inquisitive girls. Encourage and teach them to ask the hard questions & realize that they are an active part of the change that needs to happen. Let them know they are worthy and loved and full of great potential. And what better way that with books that show them all the amazing things they can be and dream?