 The holiday season is about more than just presents and candy canes. This time of year, it's easy to get swept up in the "stuff" but what's really important is spending time with family and bringing joy to others.
Here at Put Me In The Story, we believe that spreading joy and being kind are among the greatest gifts you can give. Everyone could use an extra boost this time of year! While your children are home for the holidays, why not encourage them to spread kindness with a Family Kindness Challenge! A recent survey of 2,000 parents and 500 teachers by Sesame Workshop, the educational nonprofit behind Sesame Street, found that both parents and teachers are worried that today's kids are living in a world that comes up short on kindness.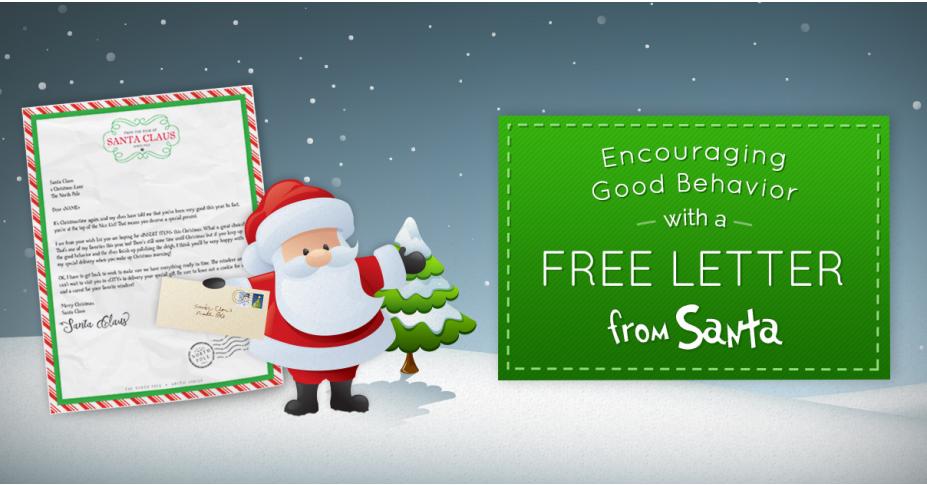 Most of us have said the words, "Remember, Santa's watching" to encourage our kids to behave. But how can we help our children form the habits of being kind and polite that will last beyond this holiday season? We've got some ideas...